Deal Lake Fall Clean-up Sat Nov 5th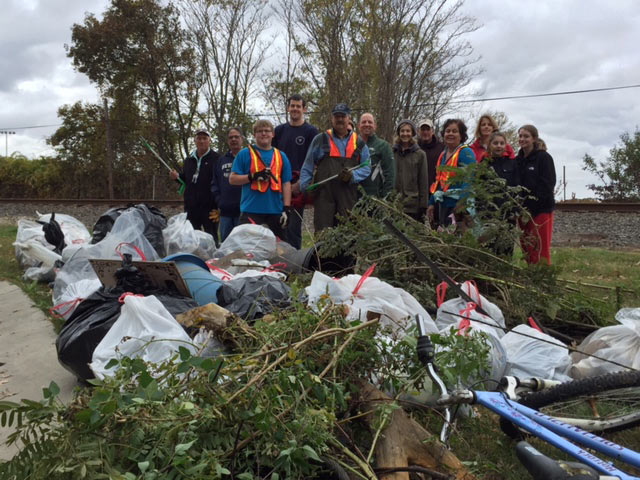 Deal Lake Fall Clean-up: all will be Sat Nov 5th starting at 9 and ending at 12 noon. Anytime you can spare would be fantastic to keep our wonderful lake looking good. Assembly point is the Asbury Park Boat Ramp (next to 7-11 on Rt 71). Dress for the weather and bring your favorite work clothes, gloves and shoes. Work gloves, trash bags, and tools will be available.
Attention Lake shore residents:
Deal Lake lowering will begin on Tuesday Nov 1st to enable homeowners to repair and clean their shore line. Do your best to remove trash and unwanted debris. Please ensure the shoreline's nature settings are preserved to prevent erosion and maintain wildlife.
Sponsored by the Deal lake Commission